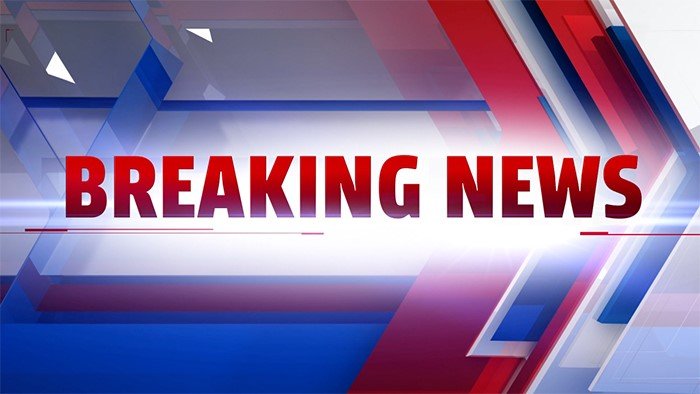 Whats latest, trending, making the way to all TV News channels headline, news from Hollywood to Bollywood, from every state of India. A quick snapshot of every breaking news from the streets of news makers to people who like to read in short words. We present news from all those top news channels at one place.
Top 20 Latest Breaking News in India
Whats cooking or trending in outer world, Whats making noise in streets of news reports include war, government, politics, education, health, the environment, economy, business, fashion, and entertainment, as well as athletic events, quirky or unusual events at one place.