Running a business can be difficult, especially when trying to find the balance. Ensure your employees are productive without having to micromanage their every move. Luckily, most employees will always give it their all and come to work to the best of their ability. These employees need to know their efforts are value otherwise, businesses see a high staff turnover with little loyalty from staff. One method that can both inspire greater productivity and show your staff you appreciate them is to implement employee reward schemes.
Employee reward schemes are more than just a cash bonus. It provide experiences that can help your employees with interpersonal and personal development. It provides staff a clear understanding of what they need to achieve and with Employee reward schemes, can help to encourage better working relationships between staff.
There are many different options for reward schemes, aside from the above-mentioned cash bonus, that can cater to personal interests and offer benefit to both the employee and the business.
Team Building
Team building activities don't need to be relegated to a round-table discussion but can involve plenty of fun and engaging games and events that will see your employees developing skills without even realising they have done so.
Choosing a team-building event for your teams based on the skills you wish to develop or simply around how fun the activity seems. Request input from your team on the sort of activity that captures their interest as well and then plan your team building event for a normal business day. Visit here to find inspiration for your next team building event.  
Leisure Activities for the Office
Dedicated team building events are great out of office experiences that can help create bonds between employees. However, to foster and develop these relationships, businesses need to be providing opportunities for staff to spend leisure time together. Whether this organising a relaxed lunch or a night out or even better, providing something in the office for staff to use daily. Pool tables, foosball tables, games console set-ups and board games can be an excellent way to encourage staff to spend time together team building while having fun at the same time! Alternatively, if your staff aren't taken by these sorts of activities, sit down and talk to them about their interests and what would help staff to spend more time getting to understand each other's interests, strengths and weaknesses.
With a plan in action, you can implement Employee reward schemes that provide additional 'tools down' time to enjoy the new leisure facilities.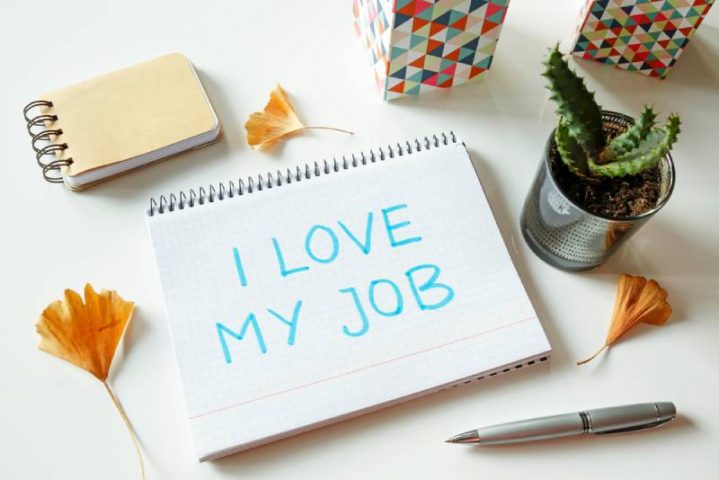 Additional Time Off
We all wish we had more time for ourselves, whether it's to explore a new skill, take up a new hobby, start a family or adopt a pet. Whatever it is, many of us feel the downtime we have is simply not enough and yet everyone has something they wish to spend their time doing.
Rather than offering a cash bonus, which can quickly get eaten up, provide your employee's opportunities to work towards earning additional annual leave days to use as they please.
Everyone deserves more personal time to live their lives the way they see fit. Even if it's sat on the sofa watching a bad movie in your pajamas.
Training and Development
We never stop learning, regardless of our age and our experience, there is always something else to know and understand. Providing employee rewards in the way of training and development is an excellent way to benefit both the employee and the business and is often well received by staff that wish to gain personal development in their employment. The types of training courses you offer your staff can be tailored to their interests, while still accommodating any needs of the business and can range from a half day to several weeks. Make sure you provide accommodation and allowance for travel if required so staff don't feel like the reward is a half-hearted ploy to only benefit the business and check the preferences of staff before making it a standard reward.
Appreciation doesn't have to be some grandiose gesture. But offering your staff will help to improve the overall morale of your team.