Running a business is a challenging endeavor, but it can also lead to great rewards. Learning to simplify aspects of operating a business can make it easier to handle ongoing matters. Rather than spending days putting out fires and dealing with urgent needs. Streamlining a business refers to implementing simpler, faster, and more efficient methods to handle everyday tasks. Learn more here to streamline your business and how to implement successful strategies and tools.
1. Implement Collaborative Tools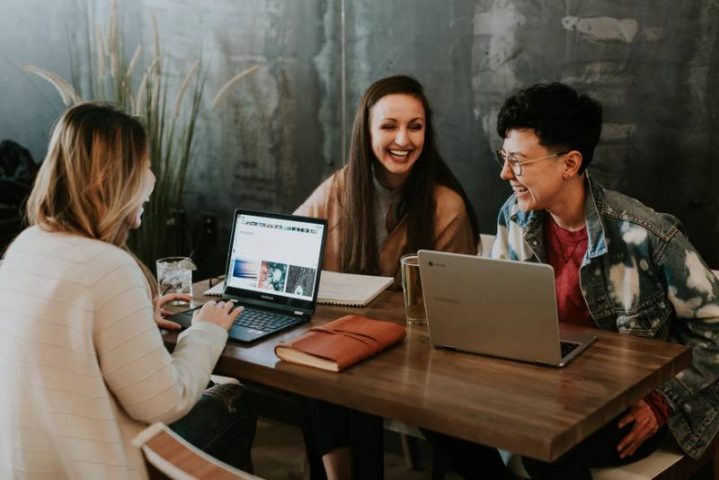 Employees are often the key to the success of a business, regardless of its size. However, if there is a communication gap between employees may impact deadlines. When employees work remotely or in different office locations, the need for collaborative tools increases exponentially. Collaborative efforts can benefit from ways to communicate digitally and track the progress of shared projects.
Streamline business operations and employee tasks by implementing collaborative tools that help your employees stay connected to one another. You could consider options like instant messaging, project management software, or a message board. On the forum team members can request help or share ideas with one another.
2. Business Automation
Automating tasks is one of the keys to streamlining and simplifying business operations. Software programs and apps exist to simplify all types of tasks, from managing employees to engaging in marketing efforts. If your business sends out invoices and payment reminders, look into a software that can produce and send invoices, as well as automatically email a reminder to anyone who has not paid within the terms of the invoice. Automated accounting systems can also ensure that your business never misses a bill.
If you are unsure about venturing into the automation world and all the tools available to you, consider taking an online course about business automation and how to implement it within your business.
Upon completion of the course, you will hold a certificate in automation implementation,
You can use the knowledge you gleaned to identify what areas of your business would benefit from streamlining and automation tools.
3. Look for Ways to Outsource
Although some tasks can be automated through various tools, others should remain in the hands of skilled professionals.
In these situations, outsourcing can save you a lot of time and energy, especially if your team does not include an expert in a particular area.
If your company does not have the budget to hire a full-time graphic designer, think about bringing on a contractor to handle the design needs as they arise.
Turning over certain tasks to an outsourced specialist allows you and your employees to focus on what each of you does best, rather than trying to manage tasks that you cannot handle or overspending on full-time employees.
By implementing these tips to streamline business operations, you may find that your to-do list grows shorter and you are able to spend more of your time focusing on other aspects of running the company.
In the digital world, it is easy to find a solution to just about any problem that is slowing your business down and impeding its growth and success.