"The world is a book and those who do not travel read only one page." – Agustine of Hippo
Do you love travelling in the air? Are you planning your first trip from India to abroad? Not a newbie and going for a second and third time but still unable to get rid of last-minute hustle? With the current pandemic situation, traveling has become more difficult to travel and requires more planning and preparation.
It's well said that –
While traveling abroad, there are a lot of things that you need to remember for making your trip an ethical experience. No matters how much you travel within your country but traveling abroad is always a thrilling experience.
I have been visiting internationally for my business trip twice in 6 months to almost 60 different countries—- From my experience, I have learned that it is essential to memorize some of the factors to ensure smooth sailing especially for the first-time travelers.
Now, you might be thinking about what they are? Scrolling down and reading this article will help you to know some of the important aspects which you should consider while international Travel.
Without any further discussions, let's take a rundown into the essential things that you should focus before boarding.
1. Make sure your passport is up to date
Passport is one of the foremost things which is vital to travel in the air. If you are planning to make your next trip internationally, take a look at your passport and check the passport expiration date.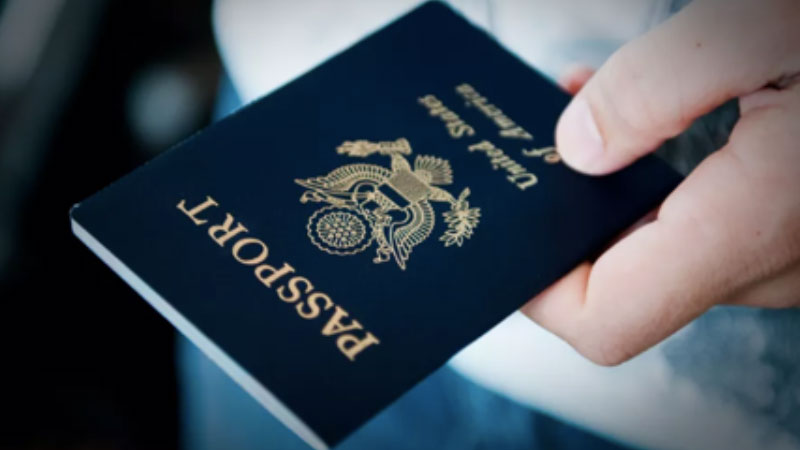 It is crucial to visualize passport dates because most of the countries allow you to travel internationally only if your passport is valid for 6 months after entering to a foreign company.
Suppose you know that your passport expiration date is not valid according to country requirements, then you will have enough time to renew your passport before international travel.
Thus, we all know that applying for a passport again can be costly and time-consuming, so, it's better to memorize your passport dates and book your tickets accordingly.
So, why are you wasting your time? Check your passport expiration date now and see whether you are can explore your destination place in the long run without a hitch or not.
2. Book your flight in Advance to get the Cheapest Price
Before travelling overseas, everyone wants to know how much things generally cost especially air tickets. Do you also want to pay less and travel comfortably?
If so, then do prefer to book your tickets before 2-3 months early via credit or debit cards to find the cheapest available flights. You can visit Faremart as it offers satisfactory services at the cheapest rates. You can search for the best flights as the platform has access to 450+airlines operating globally providing 24/7 support and assistance to its travelers and the seekers.
Moreover, booking the tickets before some months will also help you to get away from the massive schedule and last-minute changes.
3. Get familiar with Custom and Import Restrictions
Different countries have different policies; therefore, before international travel, you should get familiarise yourself with custom and import restrictions.
Do you know what are the common restrictions given by a foreign embassy? If yes! Then enforce the laws to travel internationally without facing any challenge. But, if you are unaware, then Don't Fret!
Below are some restrictions that you should take in mind before boarding.
Ivory jewellery
Electronics which are not added into the list
Certain medicines even if they are prescribed by doctors
Stones
Precious metals like gold etc.
I know whenever we travel in India, these are some of the factors which we abide by, but while internationally travel, it becomes vital to get enforced with custom and import laws of the country for which you are planning your next trip.
While traveling to different countries, there are some other restrictions which you have to consider while returning back to India. So, before taking a step further, always remember to introduce yourself to various agencies and their policies and restrictions.
4. Pack light and appropriately
Another important thing you should consider is packing light. Don't carry unnecessary clothes while traveling as it may increase your luggage weight for which you have to pay extra money or have to remove unimportant things at the airport, which is really time-consuming and messy.
Therefore, if you want to avoid the last-minute hustle, then pack your luggage accurately by choosing your main luggage only. Don't forget to carry public transit maps with your luggage and use closed baggage tags if you want to enjoy your journey without any security issues.
5. Get vaccinated before taking Off
Make sure you get vaccines or medications before taking your flight and visiting certain parts of the globe as each area has a specific virus. Suppose if you are planning to visit Africa, then it becomes necessary to take particular vaccines to travel without facing health issues.
Therefore, to avoid any severe health problems, check whether you need any vaccines while traveling to your chosen destinations. If Yes! Then don't forget to take vaccination proof with yourself because you may need it at the time of boarding.
Furthermore, you can visit the centers for disease control (CDC) to know what precautions you need to take while traveling to a specific location.
6. Transfer your documents to your inbox
Sharing your documents to your inbox is a task that is considered by very few people, and increases the chances of theft and robbery.
At the time of travelling, people carry their personal documents along with them to show their identity as their nationality proof. But nowadays, all these documents can be saved to the e-devices where the scanned copies of every record can be preserved authentically. Also, mandatory documents such as boarding passes, air tickets, etc. which are required at the time of security and check-in can also be stored in your smartphones.
Like if you are traveling with UA, you receive United boarding pass which can be stored in the mobile wallet as an e-boarding pass which reduces the risk of losing such official papers. Moreover, storing online documents will also save your time, which you have to spend while acquiring them back at the airport. Therefore, take a while and scan all your documents to mitigate security issues that you might face while traveling. If you belong to a non-technical background and are unaware of emails, you can make copies of the documents instead of carrying original documents along with you.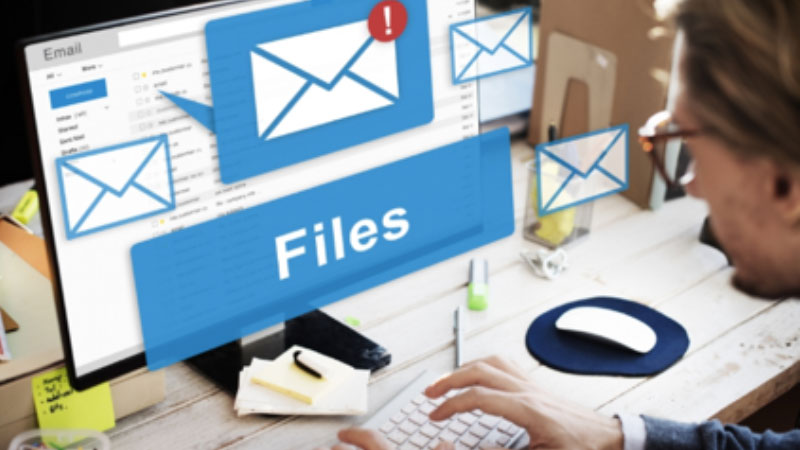 7. Get Insured
Before you international travel, it is crucial to have a look at your health insurance policy. No matters where you go, you will always need travel insurance to cover unfortunate accidents and medical treatment.
Suppose, if you do not have travel insurance and something wrong happens, then it would end up very expensive because getting hospital treatment in a foreign country is a big budget.
Every country has it's own health system; therefore, it is essential for you to make the medication preparation before leaving India.
However, to make you more aware, let me share the travel insurance plan. Suppose you plan to visit the US for 1 month then you would cost less than RS 2000 which will cover up to 1 lakh.
Isn't it secure and affordable! So, from now onwards, always buy health and international travel insurance, which includes international coverage before traveling abroad.
In a Crux
Studying and upgrading knowledge is the best way to be prepared. The more you focus, the more you will enjoy your journey!
Hope you get to know some vital things which you should always consider before taking your shoes off.
However, if you want to have a carefree time and endlessly exciting trip, I recommend you invest some time in making a checklist to make sure you have covered all your essential things which directly affect your traveling experience.
Furthermore, you can also hire a travel agent to make your trip more enjoyable. So, roll up your sleeves, pack your bags and enjoy your travels safely!